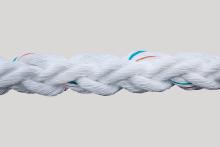 The new technologically superior X2 Aqua Neo mooring ropes has 25-30% lower weight and significantly lower diameter than the conventional synthetic ropes. This reduces load on the mooring system due to lesser drag and weight of the ropes.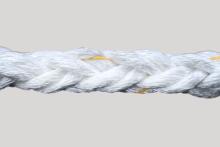 The new technologically superior X2 Ultra ropes made from composite Fiber of high tenacity polyester & X2 yarn in a specified composition helps with reduce coil recall and better abrasion properties. The sinking ropes with an ability to retain breaking strength in wet conditions compared with Nylon ropes.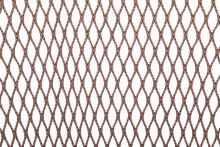 X2 ropes with V2 technology provide reduced/delayed bio-fouling growth and are of high strength, offer low elongation and at the same time has better fatigue resistance. It will benefit in lower maintenance costs due to reduced bio-fouling growth.