Coated Fabrics Applications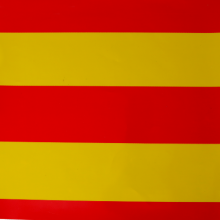 Enhance the appearance of your outdoor space with our awning fabrics, available in a variety of eye-catching designs. These fabrics are specially formulated to provide long-lasting outdoor cover solutions.

Our awning fabrics come with a range of features, including 100% waterproofing, highly UV-resistant materials, wind stability, high tear resistance, and easy repairability. They are available in a wide range of colours and can be customized to fit your specific size requirements. Additionally, our awning fabrics are highly durable and dustproof, with high colour fastness, making them easy to clean and maintain.

Whether you are looking for covering, waterproofing, dustproofing, or other outdoor solutions, our awning fabrics are the perfect choice. With the Garware Fibres, you can trust that you are getting high-quality, high-grade PVC materials that are designed to provide the best possible performance. Choose from a variety of colours, including blue, black, and multiple other options. Available in sizes that are tailored to your specific needs.