About Us
One of India's leading players in the technical textiles sector.
Established in 1976, the company today is a multi-divisional, multi-geographical technical textiles company and is known for providing world-class innovative solutions in high-performance aquaculture cage nets, fishing nets, sports nets, safety nets, agricultural nets, coated fabrics, synthetic ropes and geosynthetics.
Mission

Provide innovative, application focused solutions to enhance value of our customers globally.

Values

Continuously improve our products & services to become preferred partner of our customers.

Values

Own the process of delivering results with entrepreneurial spirit & joy of working in an empowering environment.

Values

Enhance stakeholder value through profitable growth in sales & earnings.

Values

Enhance our family bond with the employees & business partners through fair & equitable dealings as well as constant communication.
State of the art factories
No. of patents granted
Presence in 75+ countries
SKUs across multiple applications
Our Solutions
Voice of Customers
Keeping customers at the centre of everything that we do.
Innovations
Transforming the technical textile sector through innovative application focused solutions.
Since its inception in 1976, Innovation has been at the heart of Product, Process and Application Development at Garware Technical Fibres Limited. The continued focus on Innovation has resulted in a steady innovation pipeline of products and technologies in technical textiles that are raising the bar across applications in several industries.
Innovation Awards
Highly qualified professionals
Revenue from NPD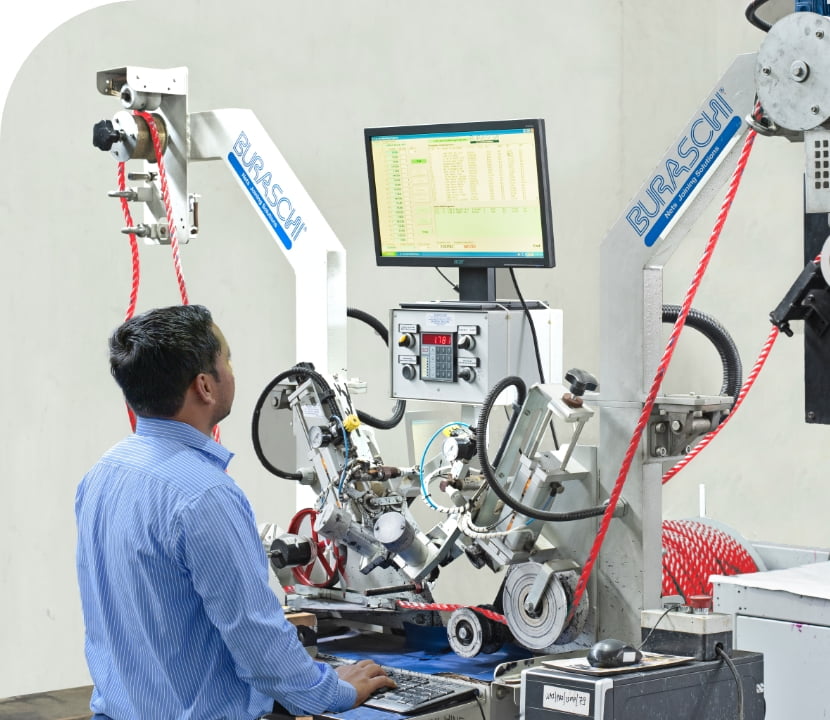 Awards
Testimonial & Recognition that motivate us to do better.
Sustainability