Coated Fabrics Applications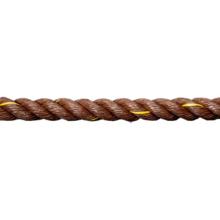 Made with latest technology and high grade virgin materials, this Garware Knotter is cut above others with its high breathability, abrasion resistance and effortless cleaning.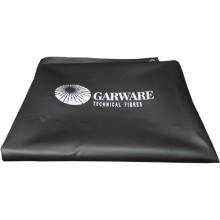 Made from high grade PVC products, this Premium Garware product is engineered to provide high performance, long lasting truck coverage solution at reasonable price.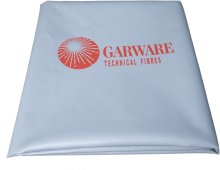 Garware PVC Tarpaulins are meant to ensure protection of the cargo from varied climatic conditions. This product is 100% waterproof and Highly UV resistant.